An amazing free Cinema 4D stone texture pack. Created by Pattern Panda.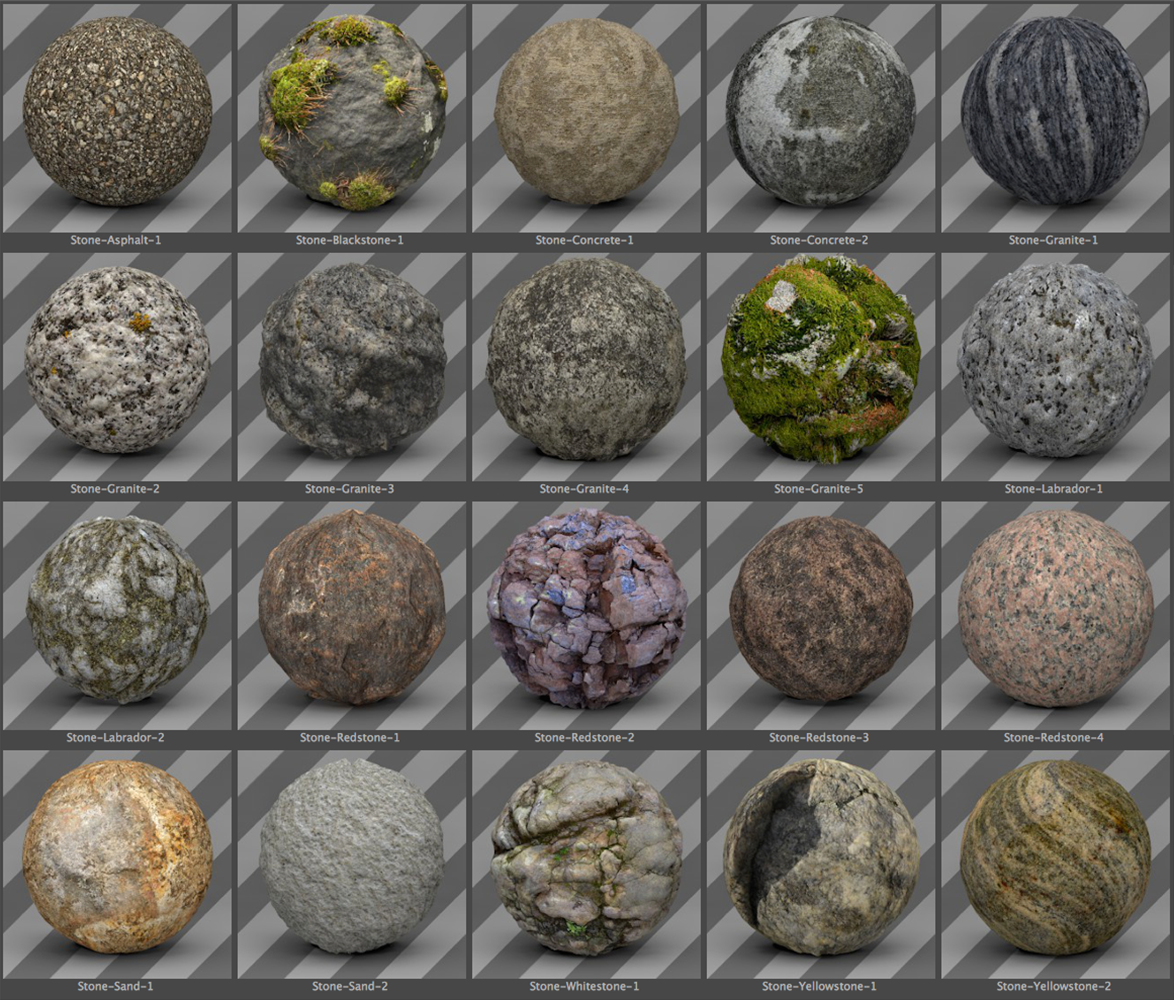 Highly detailled custom made stone materials. To instal, simply copy the lib4d file(s) into your C4D application folder under /library/browser. After restarting Cinema 4D you can access the materials via the content browser.
Download:
12 Cinema 4D Texture Pack, Over 1000 Textures total. More information & Previews here.