6 free wall textures for Cinema 4D. This pack contacts some brick, concrete, stucco & wall material presets. Download below – Cinema 4D Wall Textures 04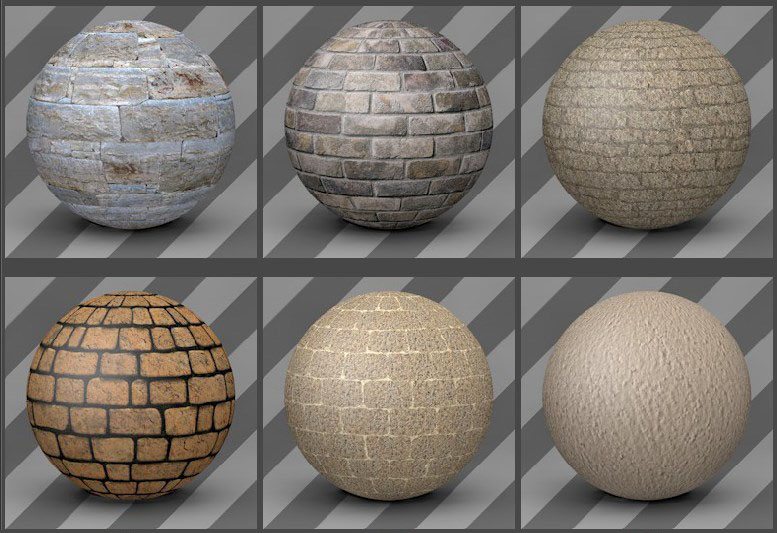 Download Wall Textures 04:
100 Concrete, Wall, Brick & Stucco Textures for Cinema 4D.
The textures are a high 2K resolution & seamless & tillable. All textures have a diffuse & normal map channel & some have displacement channels for extra depth & realism when you need it. This pack is particularly great for Architectural design & visualization.